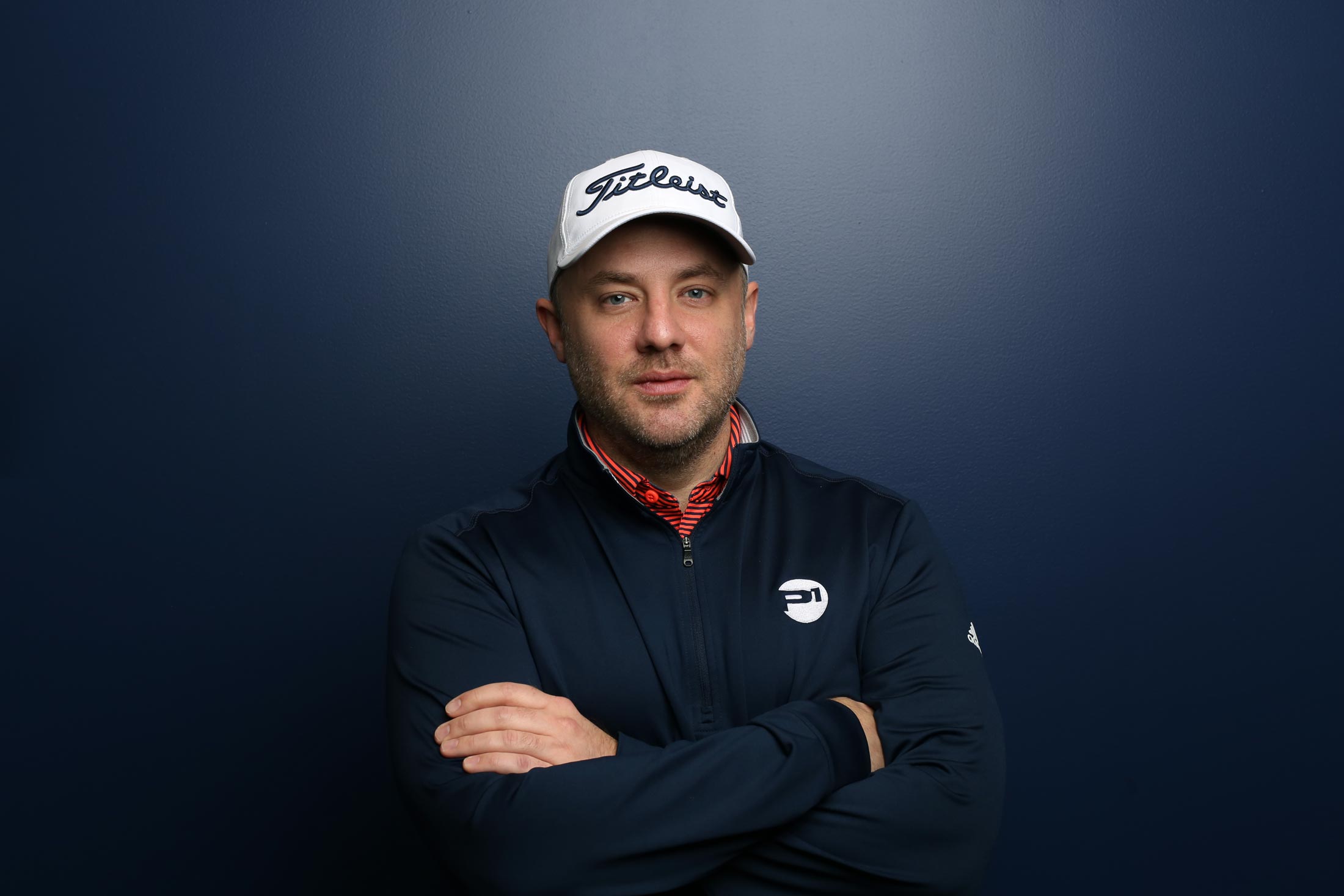 Creating organizational value without CEO intervention 
Last weekend I received a text from our Shop Manager informing me that we had successfully manufactured aerospace parts utilizing the full functionality of our 5-Axis, state-of-the-art machine tool we acquired in 2016. In the same series of texts, he went on to inform me that he and one of our master programmers had collaborated for the better part of a week to reach this critical milestone. Iterative programming, setting up, test cutting, re-programming and validating every critical parameter that goes into making a highly complex product using a 21st century machine tool that is fully 3D model and software driven.
This exchange may not sound like much, but that climax was the result of significantly healthy organizational forces coming together in such a dynamic manner that I felt compelled to write about it.
As CEO's, we yearn for that day when a transformational change initiative is launched and seamlessly embraced by the entire organization to the point where it takes on a life of its own. We strive to build an organization that is self-driven and self-realizing, where our teams work together in perfect harmony to create sustained value without CEO intervention.
The story above validated for our company that we had successfully built a self-driven organization.
Rewind back to the fourth quarter of 2016. As our leadership team met to pull together and finalize our company strategy and 2017 operating playbook and budgets, we zeroed in on one critically important strategic imperative: to diversify our revenues, industries and capabilities. Our traditional lines of business were commoditizing and we forecast some bumpiness in demand over the next twelve to eighteen months. We had spent the better part of the last three years cultivating a healthy, performance oriented culture and were confident that although market headwinds were shifting, we could rely on our people, processes and culture to make some critical strategic shifts and create sustained success in the process.
We formalized our diversification strategy and settled on three critical areas of focus:
Horizontal expansion into new markets: we wanted to leverage our engineering, supply chain and manufacturing capabilities to enter new markets. We targeted two beachheads: the first was a highly undefined, rapidly growing and dynamic market with no dominant player. Margins would be strong and demand volatile, but we knew that our team had the agility, versatility and passion to take this market by storm. We started building relationships in this new market in early February and within a short period of time have enjoyed unprecedented success. The second target is the aerospace market. We knew that our technical manufacturing and quality capabilities are world class and the aerospace market represented a target with long term contracts, primarily US based purchasing and significant technical innovation.
Vertical expansion in existing markets: we have a special capability to turn high precision products around rapidly and to support service demands. We understood that speed and cost are the ways to create value in our core market and we have invested heavily into a broader, technology enabled sales and marketing team to quickly add new customers and opportunities. This initiative is making us re-think how we market our business and we are achieving success through a fresh approach to customer identification and integration.
New Initiatives: our company is a start-up I founded in 2006. We like new things and new initiatives. As such, we have launched a new start-up called Sp1ndle which essentially transforms us from a brick and mortar manufacturing company into a technology enabled manufacturing network. We have been busy getting the software platform built and establishing the emerging supplier ecosystem that goes along with this. It's a project that will potentially revolutionize our business model and our industry.
Additionally, we have actively begun the building of an internal business development function. We are targeting smaller, niche based manufacturers serving the aerospace and other target markets and have brought on the expertise and team to help us cultivate those sets of skills.
As a small business, making a strategic shift of this magnitude requires a strong team with the resolve to make it happen.
It requires every function within the organization to buy into that strategy and make the required behavioral and mental adjustments to step into our new reality.
This is exactly why the story I started with is so important. As we embarked on 2017 with our strategy and playbook in hand, we were facing a flat year with bumpy demand. Closing out Q1 and coming into Q2, we knew we needed to streamline some costs BUT balance that with staying the course on investing into our diversification strategy outlined above. We 'purified' our culture this past spring and cut the necessary costs that removed the road blocks to our new strategy. We streamlined and doubled down on the right people in the organization that were vital to our new direction.
During this transitional phase, I assumed that it would be a hard cultural transformation to enter new markets, add new customers, re-allocate operating capital to expand our sales and marketing department and to launch a new start-up and cultivate a business development function. I underestimated the tenacity of our team and the foundations of our culture.
Not only has the transition been an organizationally easy one, it also created a unified passion to making our new direction a reality as quickly as possible.
Our Shop Manager referenced in the story above made a call to me about six months ago. He said, "I was speaking with one of our tooling vendors and he gave me a contact at an aerospace company that is very busy. Knowing that we are headed in that direction, I wanted to pass it along to you…". That call turned into a tactical assault by our sales team in building a relationship with that firm. That tip turned into a few visits which turned into new opportunities which turned in hard orders. Our team moved so flawlessly together in targeting that new account in a new industry that it happened faster than our operational processes could transition.
This was no problem, of course, because simultaneously, our engineering, quality and manufacturing teams jumped in and purchased and integrated new software, initiated contact directly with the customer, identified new suppliers, fired up our portable coordinate measuring machine (and started innovating on how to use it for quality validation). They immediately began working with our Shop Manager and Master Programmer to use our new software to download models to our machines and iterate until we leveraged all of the 5-axis capability our new machine tool had to offer.
The speed and efficiency by which our entire team – from sales to engineering, production, machining, programming, quality and project management – pulled together and executed on entering a new market and integrating a new customer is awe-inspiring.
All of this happened without much CEO intervention because the team was fully bought into the strategic direction and our culture was healthy enough to make it happen.
When our Shop Manager messaged me last weekend to tell me about the completion of those aerospace parts, I was moved with satisfaction knowing that this single milestone was the healthy culmination of a well-honed culture and harmonized team working together flawlessly to execute on new initiatives.
This has given me the confidence to know that our business is ready for the next level. Within the context of our strategy, I feel like I can introduce any new initiative to our team and that they will take it, run with it and make it happen with excellence.
As a CEO reading this, have you reached the place where your business and your team take the initiative to drive and integrate new major change initiatives?