Why deal with more than one manufacturer?
Our Sp1ndle operating system leverages over 350 million hours of capacity in small shops to bring you lower costs and lead time flexibility.
Metal Finishing
Plating.
Bead Blast.
Polished Surfaces.
Powder Coat.
Anodizing.
Coatings.
Metal Cutting
Waterjet.
Laserjet.
Plasma cutting.
Assembly
Structural Steel Assembly.
Metal Parts Assembly.
Hydraulic Assemblies.
Plastic Products Assembly.
Proprietary Equipment Assembly.
Electrical Assemblies.
In Plant Tools and Tooling.
Testing
ISO/IEC 17025.
Nadcap.
Nuclear 10 CFR 50.
ASME NQA-1 compliant.
CPSC/CPSIA.
Casting
Investment Casting.
Sand Casting.
Complex geometric shapes.
Small, medium, and large die castings.
Part weights up to 6000 pounds.
Part size up to 6' diameter or 10' long.
Kitting & Shipping
Storage.
Packaging.
Delivery and Distribution.
Materials
Stainless Steel. Brass. Aluminum. Bronze. Copper. Inconel. Carbon Steel. Forged products. Sand and Centifugal Castings. HY-100.
Certifications
ISO 9001:2015
ASME.
ITAR.
AS: 9100 (REV D)
Testimonials
P1 does a great job subcontracting other vendors. They streamline our process and we trust them to mange our our parts through the supply chain.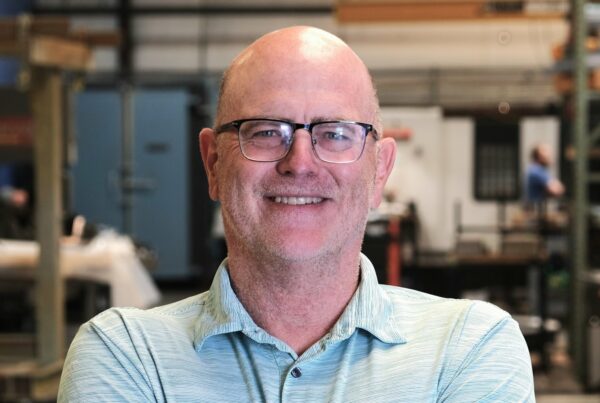 With great excitement, we welcome Joe McCarty to the position of Master Production Scheduler at P1 Manufacturing! Joe has over…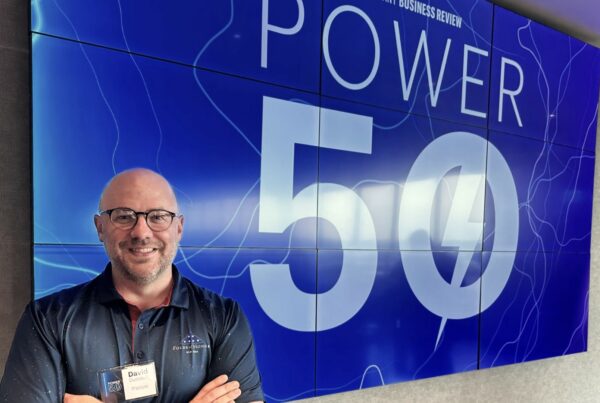 Congratualtions to P1 Founder and CEO, David W. Dussault, for being selected for the Albany Business Review 2023 Power 50.…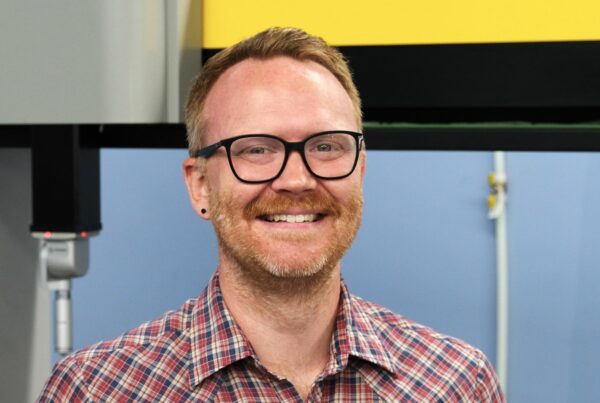 It's with great excitement that we welcome our new Quality Leader, Calen Quick, to our amazing team at P1. His…