From 1/4 inch to 12 feet, P1 has the capacity and flexibility to meet your most challenging and emergent needs.
5 Axis Machining
Boring. Broaching. Counterboring. Cutting. Drilling. Facing. Internal forming. Knurling. Milling. Parting. Profiling. Reaming. Spline. Tapping. Threading. Turning. Thread milling.
CNC Turning
Horizontal turning.
Vertical Turning North of 120" diameter.
Traditional gap bed lathes.
CNC Milling
Vertical Milling up to 120"
Horizontal Milling up to 120"
3, 4, 5 Axis Capability.
Carbon, steel, aluminum, copper, stainless steel, bronze, brass.
Value Added
OD and ID Grinding.
Swiss Machining.
Sinker EDM.
Wore EDM.
Gun Drilling.
Materials
Stainless Steel. Brass. Aluminum. Copper. Inconel. Carbon Steel. Forged products. Sand and Centifugal Castings. HY-100. Aluminum Bronze.
Certifications
ISO 9001:2015
ASME.
ITAR.
AS: 9100 (REV D)
Testimonials
We work with a fair amount of suppliers in North America. Inevitably problems come up. The best companies can adjust and make changes that will eliminate future mistakes. We use P1 because they are one of those companies.
""

Lead Buyer

Hydro Electric Power
Power Gen
Collector Rings.
Shaft Extensions.
Insulated Connection Bars.
Insulated Terminals.
Field Wedges.
Slot Amortisseurs.
Brazed Flexible Leads/Connections.
Aerospace & Defense
Newly certified to AS:9100 (Rev: D).
Upgraded ISO:9001 certification to the new 2015 standard.
Catia multi-platform software.
Mastercam software.
Newly installed CMM (Hexagon Xcel 9159).
ITAR Registered.
SAM Registered.
Hydro
Damper Segment Assembly.
Damper Bars.
Circuit Rings.
Connection rings.
Rotor Coils.
Rotor Poles.
Oil & Gas
Labyrinth Seal.
Diffuser Vanes.
Centrifugal Compression Components.
Impellers.
Emerging Markets
Energy Storage
Wind and Solar
Food and Pharma
Drones and Transportation
We can help with your CNC Machining needs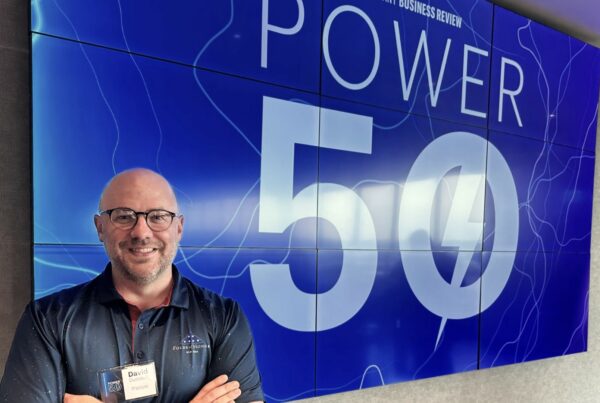 Congratualtions to P1 Founder and CEO, David W. Dussault, for being selected for the Albany Business Review 2023 Power 50.…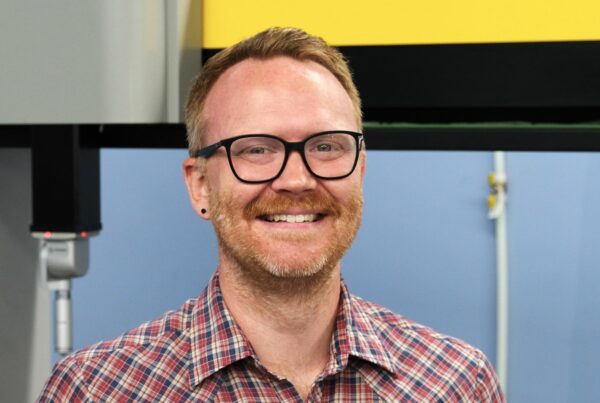 It's with great excitement that we welcome our new Quality Leader, Calen Quick, to our amazing team at P1. His…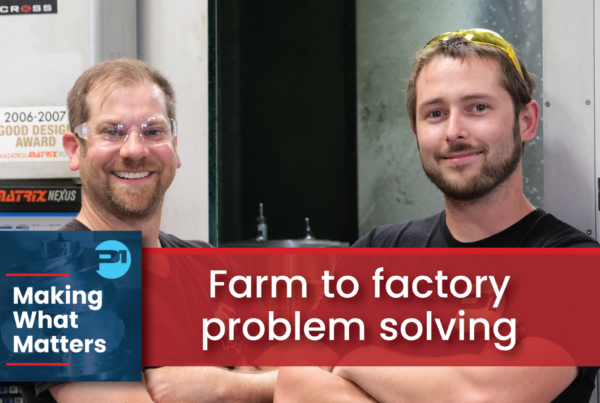 https://podcasters.spotify.com/pod/show/p1ventures/episodes/Farm-to-Factory-problem-so John Butler shares about the challenges, opportunities and lessons growing up on a farm presented when it came to…