We are fully certified for custom fabrications.
Our in-house capabilities coupled with our Sp1ndle network, meets your demand in time and on budget.
Welding
Arc Welding.
MIG Welding.
TIG Welding.
Aluminum Welding.
Steel Welding.
Stainless Steel Welding.
Gas Welding.
Zinc Metallizing.
Light Sheet Metal
5 axis laser jet.
5 axis water jet.
High Precision.
Forming.
Brazing
Silver Brazing.
Copper Brazing.
Aluminum Brazing.
Brazing of Carbide.
Forming
Metal Bending with a 20 Foot Press Brake.
Metal Fabrication Services.
Metal Stamping – Punch Press Stamping.
Rolling.
Watch how we fabricated a generator shroud for a top steam turbine manufacturing company
Blower Shroud
Testimonials
P1 was able to step outside the box and come up with a new way to manufacture my parts at a reduced cost, with on time delivery.
""

Buyer

Aerospace Industry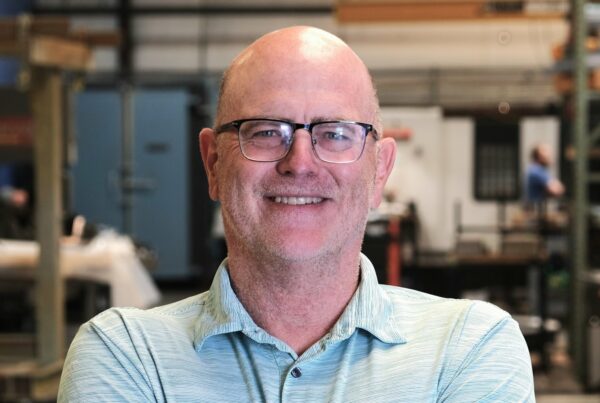 With great excitement, we welcome Joe McCarty to the position of Master Production Scheduler at P1 Manufacturing! Joe has over…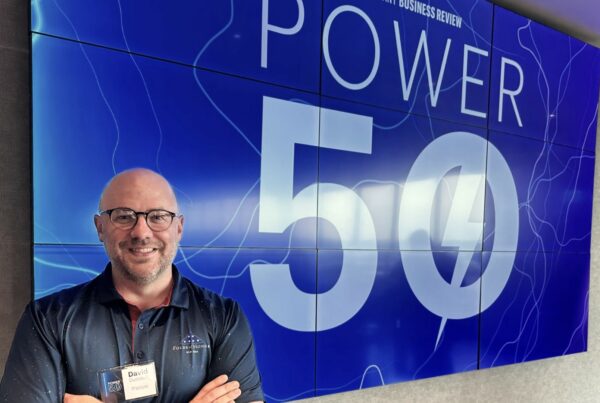 Congratualtions to P1 Founder and CEO, David W. Dussault, for being selected for the Albany Business Review 2023 Power 50.…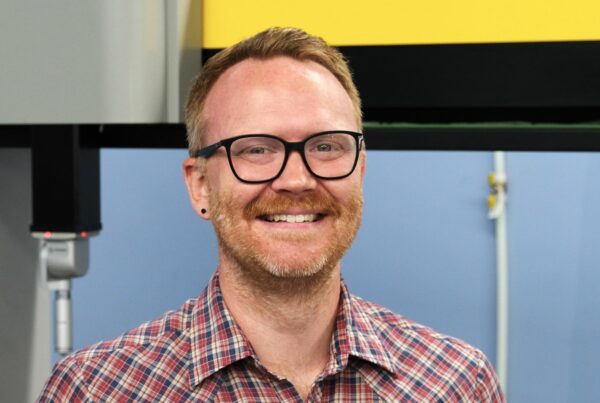 It's with great excitement that we welcome our new Quality Leader, Calen Quick, to our amazing team at P1. His…