Over $4 million invested with 24,000 sqft dedicated to providing manufactured and outage specific services for the power generation industry.
C Coils
All fabrication manufactured on premises.
All Frame Sizes.
Emergency Turnaround.
24/7 Outage Support
We can turn around emergency parts faster than anyone, often having them manufactured and delivered in less than 8 days.
Brazed Square Corner
Commercial applications.
Military and defense applications.
Dedicated production line.
Emergency Turnaround.
Rotor Services
Reinsulating Services.
Synchronous Rotor Rewind and Recondition.
2 Week Manufacturing Cycle.
We can help meet your Rotor Coil needs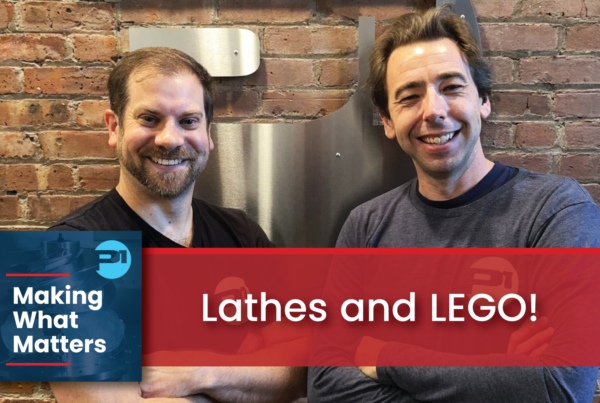 Lathes and LEGO Recent P1 employee, Adam Bedwell, shares his onboarding experience at P1 Manufacturing, and what he's learning from…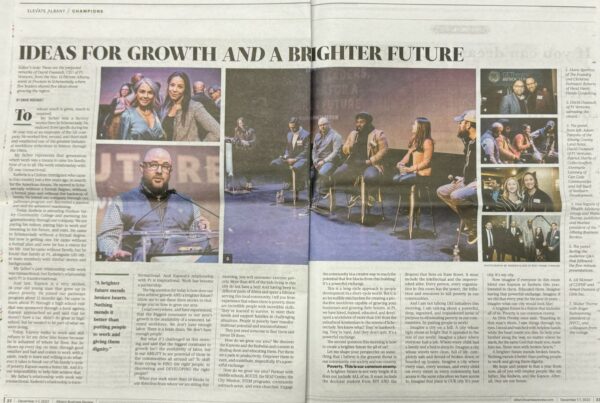 Ideas for Growth and a Brighter Future To whom much is given, much is required. My father was a factory…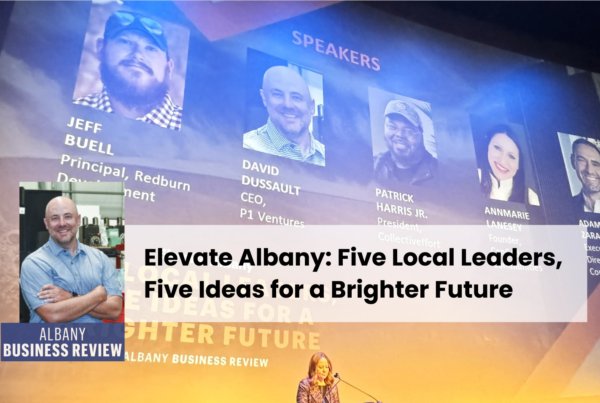 https://youtu.be/oC8R4VMaXhc Our CEO, David W. Dussault, was invited by the Albany Business Review to share his ideas on how the…