Revitalizing American Manufacturing
Our Mission statement provides clear and inspiring direction, establishing a powerful sense of purpose for our team.
Tenacious.
For continuous improvement
Agile
For meeting our customers demands.
Humble
For learning from our mistakes
"We opened our doors on March 1, 2007 and ceremoniously hung the American flag on the largest wall for all employees and visitors to see."
Our vision is vitally important to our people, customers and the suppliers we work with around the world. It creates a sense of pride in our workmanship and we're passionate about making products in the USA. Our team is exceptionally detail oriented, putting extra care into every order and customer interaction, which keeps them buying products from P1 here in Schenectady, New York.
P1 Industries has grown steadily, driven by an entrepreneurial spirit built on strong company culture and clear values.
P1 Industries
Machines do the work.
People make the difference.
Employee retention rate reflects our vision and culture
Average employee age in an industry with one of 46
Employees in our Schenectady New York locations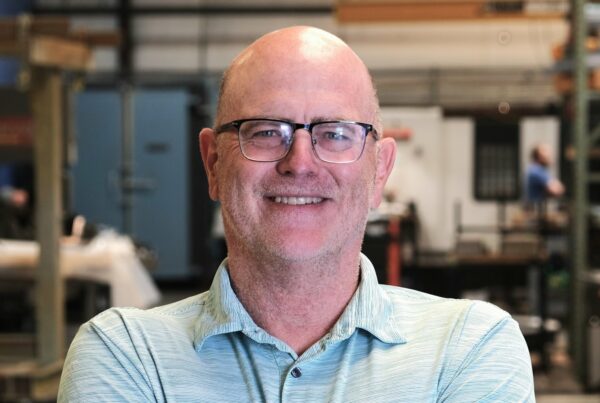 With great excitement, we welcome Joe McCarty to the position of Master Production Scheduler at P1 Manufacturing! Joe has over…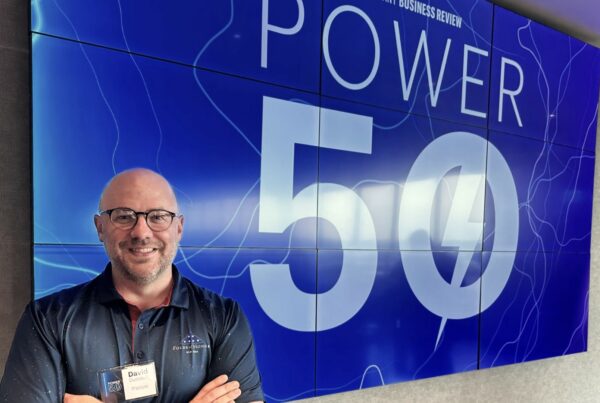 Congratualtions to P1 Founder and CEO, David W. Dussault, for being selected for the Albany Business Review 2023 Power 50.…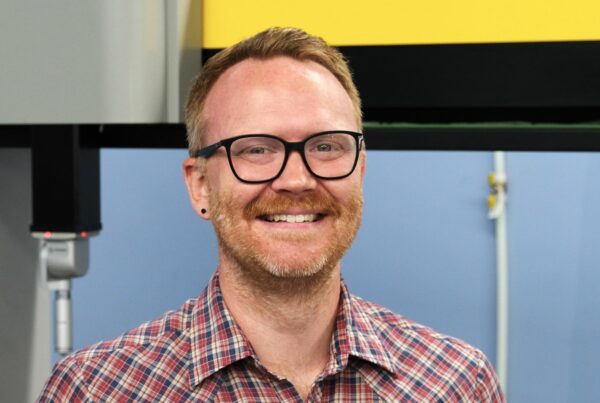 It's with great excitement that we welcome our new Quality Leader, Calen Quick, to our amazing team at P1. His…