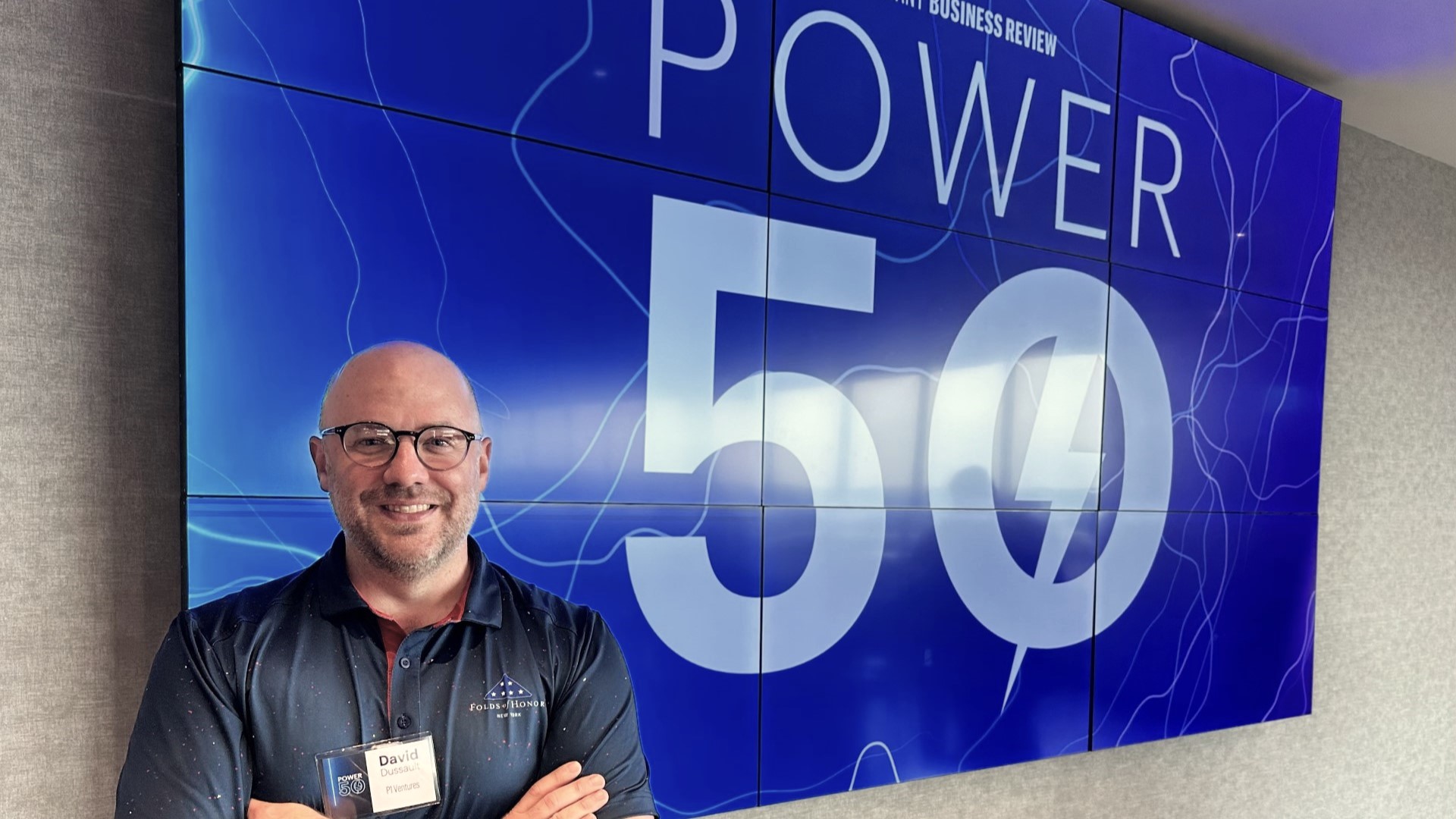 Congratualtions to P1 Founder and CEO, David W. Dussault, for being selected for the Albany Business Review 2023 Power 50.
"This year's list highlights the next wave of leaders in the region, the ones stepping into new roles and the ones bringing renewed energy and innovation to what they are doing. These are 50 people you'll want to get to know. They have big ideas and the energy to see those ideas through." (Albany Business Review)
We're proud of David being recognized by others in the wider business community for what we at P1 already know: he is an outstanding leader with a powerful vision that impacts many lives, and we're honored to be a part of making P1 the force for revitalizing American manufacturing that it's becoming.