Stay in the Capital Region, build a great career, and enjoy a happy life!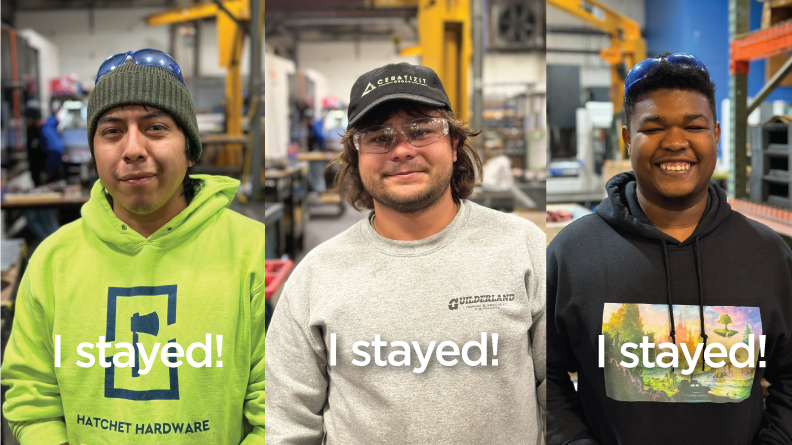 Our team resisted the temptation to move elsewhere and decided to stay in the Capital Region, close to family and friends. Why? Because our supportive, collaborative culture nurtures employees' desire to build meaningful careers by offering skills training, mentoring and education.
We're a community of "makers" that recognize economic stability and prosperity are key to a happy life. Complete the form below to learn more about what P1 can do for you!
Hear from John Junge why he stayed, building a career, a family and a happy life at P1. John grew from part time employee on the night shift, to running one of our plants!
Available Positions
We don't simply offer jobs. We cultivate careers.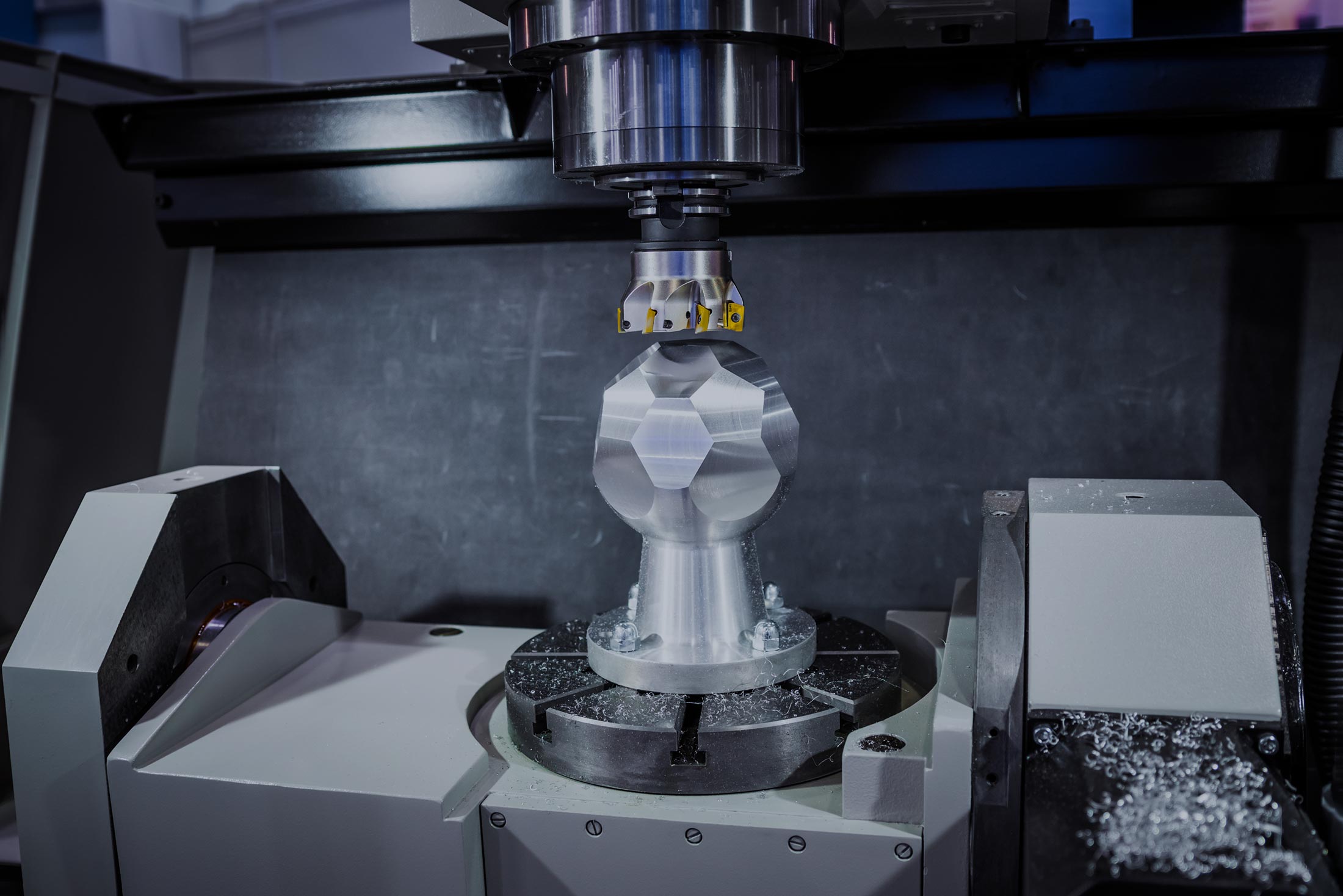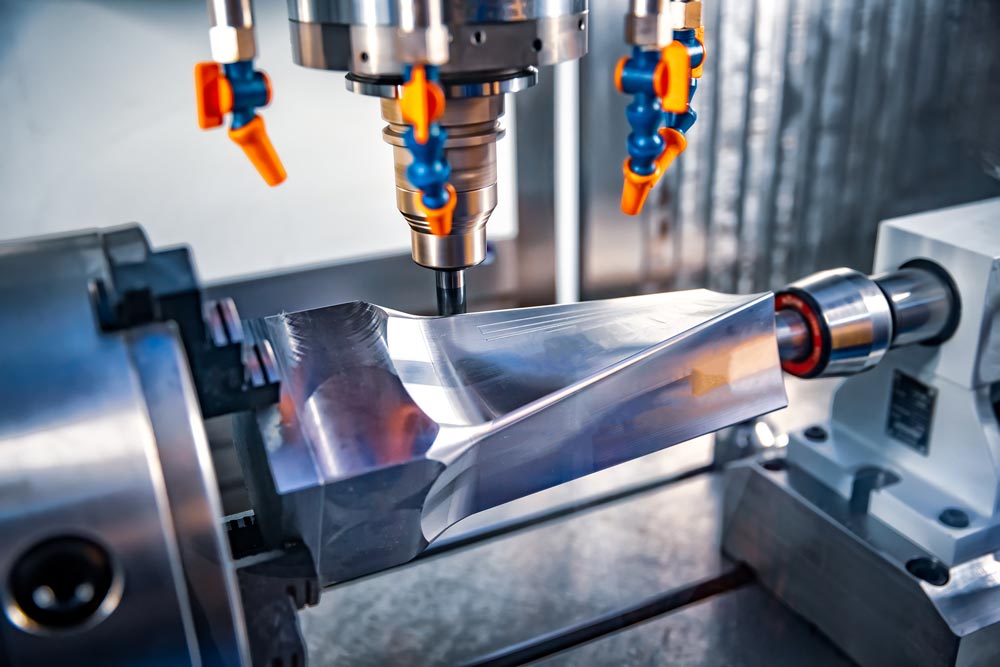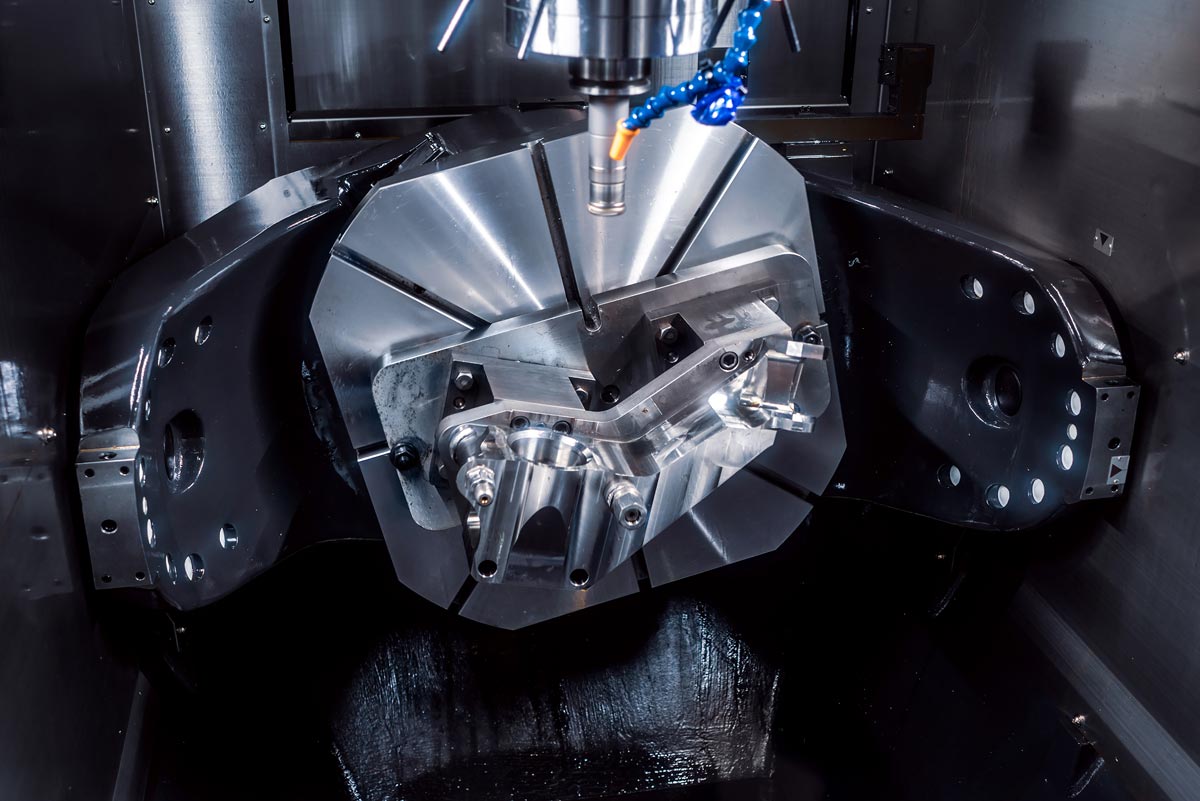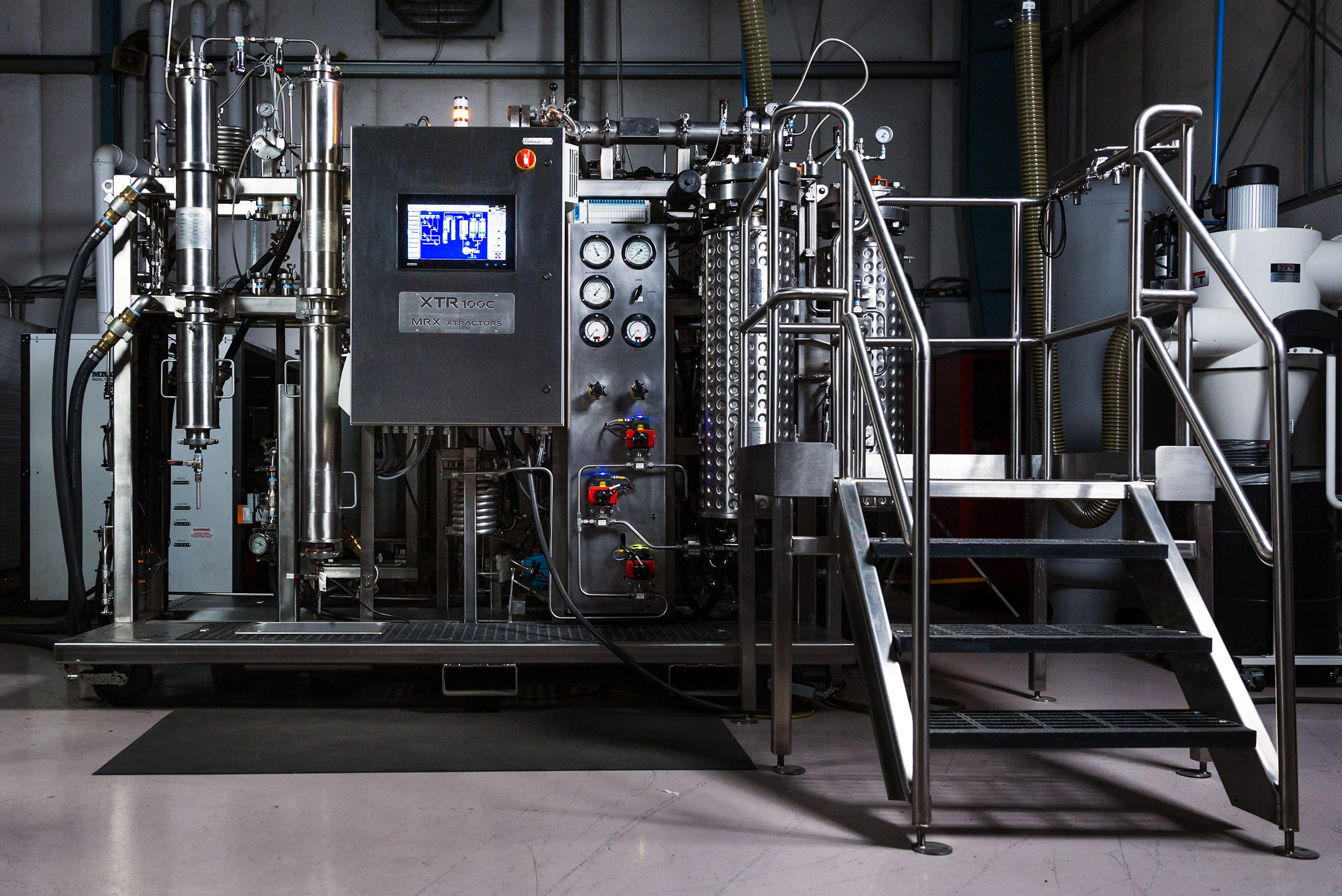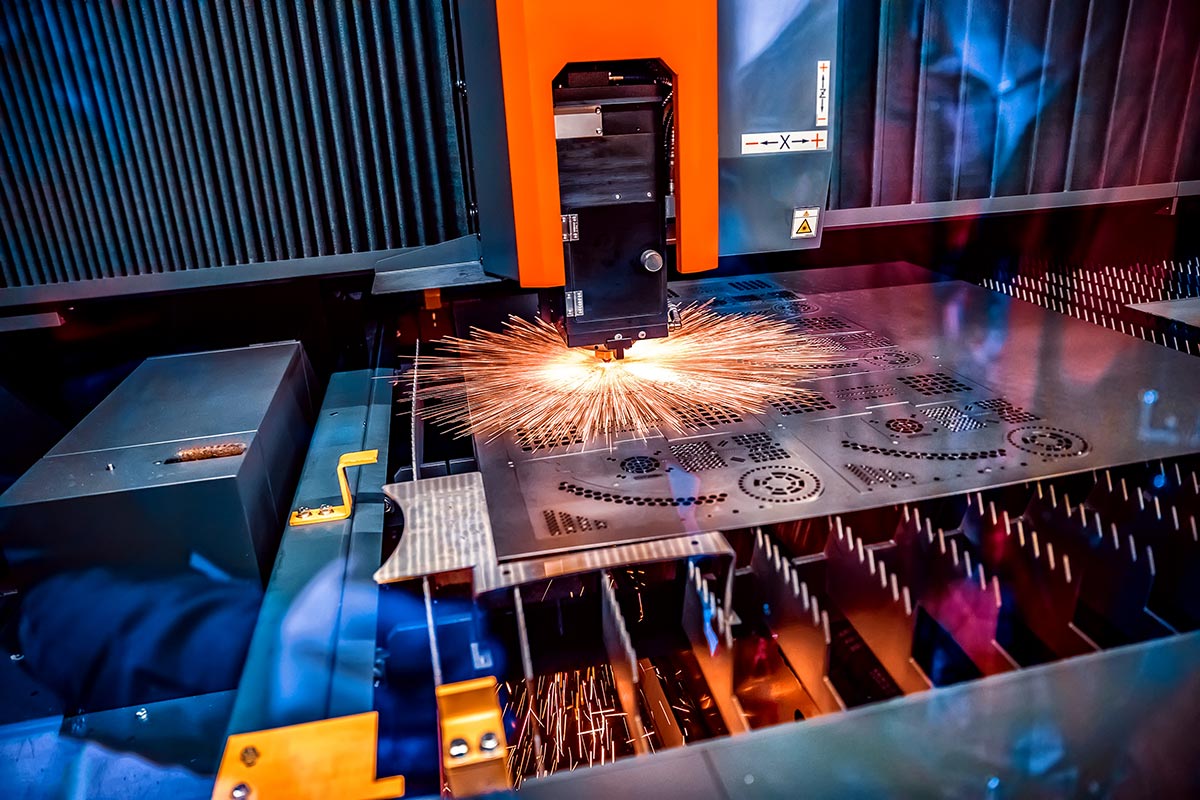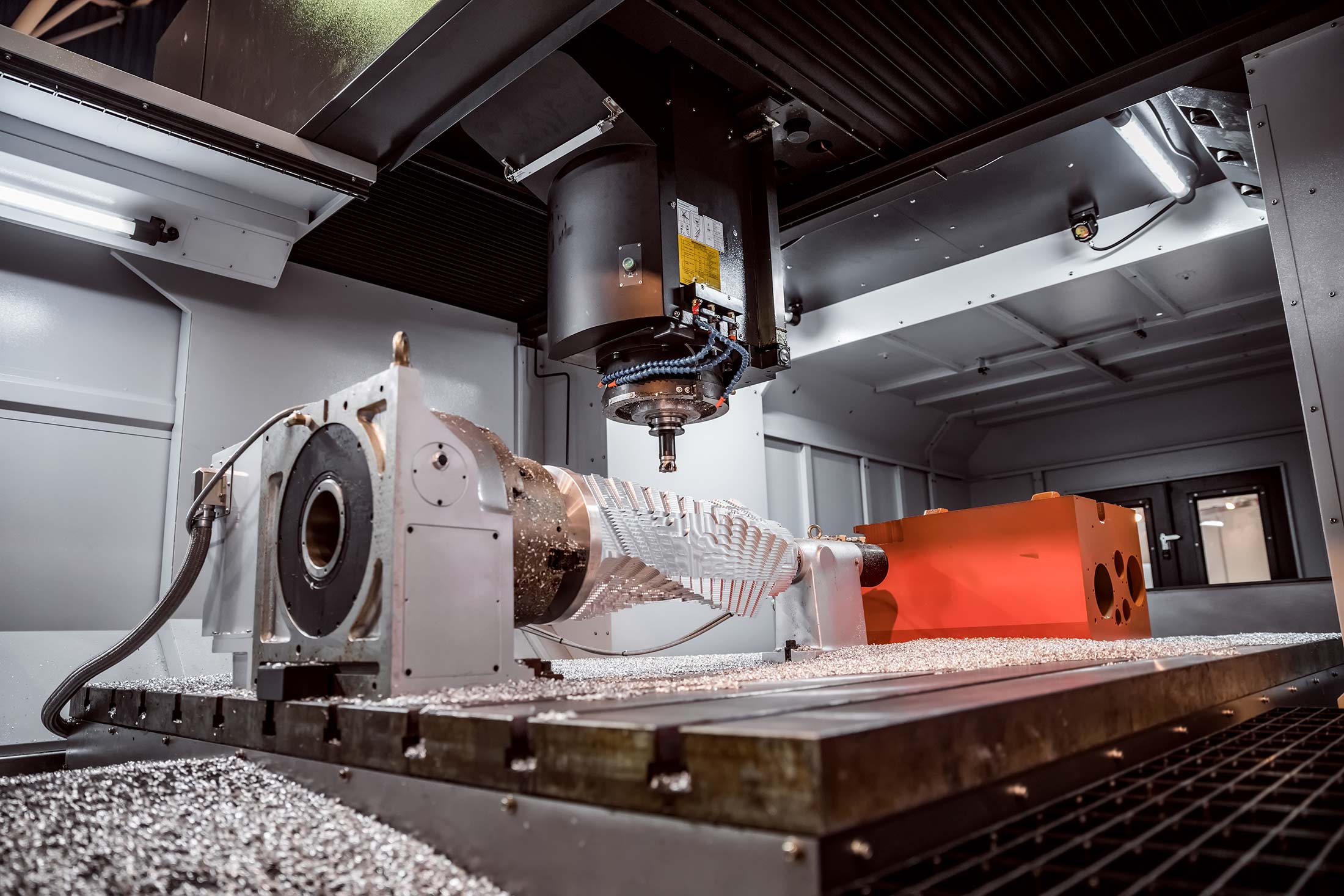 Take the first step to your new career.