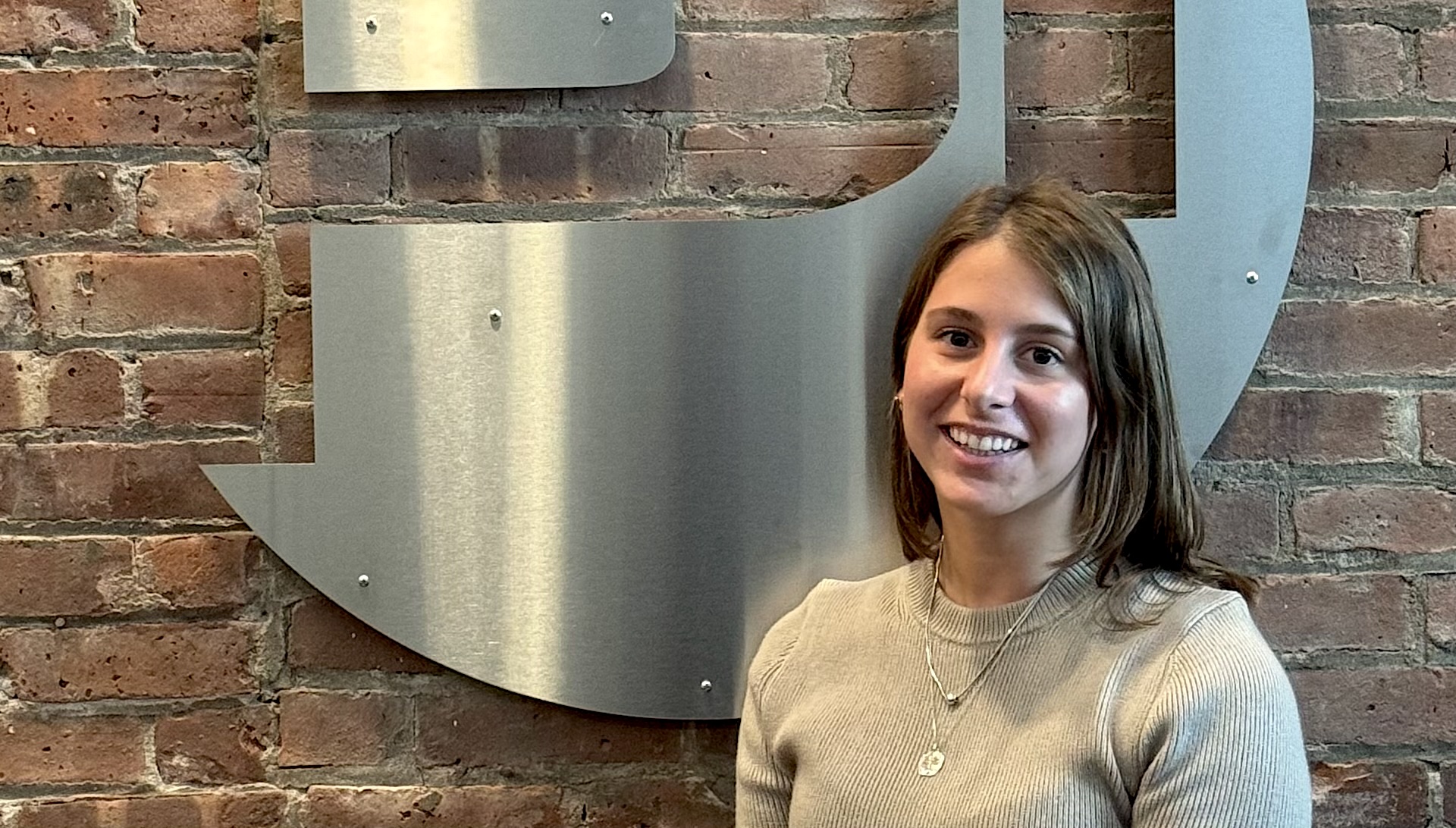 Congratulations to our marketing intern, Lily Youngs, who embraced our core value of Learning to earn a certificate in Content Marketing from HubSpot Academy. As a Communications major, Lily is looking forward to graduating in May from Siena College.
At P1 Manufacturing, we strongly support having interns come and learn about manufacturing and all it takes to run a successful, modern factory. Whether on the shop floor, in marketing, sales or supply chain, we gladly provide opportunities for young people wanting to gain real life, hands-on experience.
Lily is already working on blog posts, doing industry research and sending out surveys to our customers in order to gain a good understanding of this exciting industry. Take a moment to learn a little more about Lily.