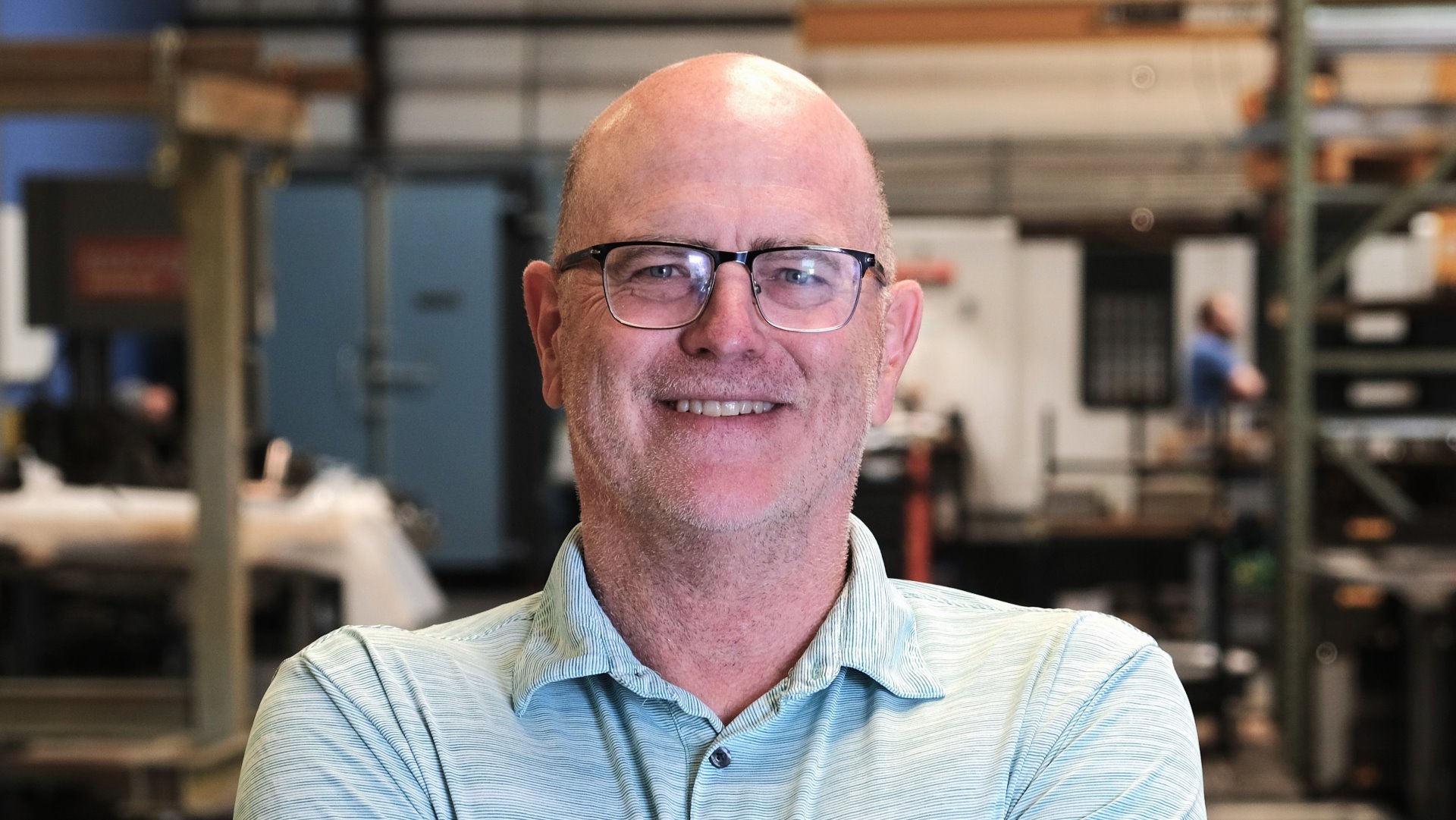 With great excitement, we welcome Joe McCarty to the position of Master Production Scheduler at P1 Manufacturing!
Joe has over 30 years of Supply Chain and Logistics experience. Throughout his career, he has established a proven track record in supporting and coordination with Customer Service, Asset Planning, Finance, Commercial Field Sales, Marketing, Product Management, Logistics and Operations. He has been trained in Six Sigma (Green Belt) , 8 D Problem Solving, Demand Planning, and Logistics.
Recognized for Outstanding Individual Contributions to the GE Core Silicones Business. Joe was also awarded the GE Growth Trait award for Expertise in support of the Americas Commercial team, and recognized for dedication and support of the Americas Core Team.
It's a joy and privilege to have Joe join our growing team at P1, and we look forward to continue making 2023 our best year yet.