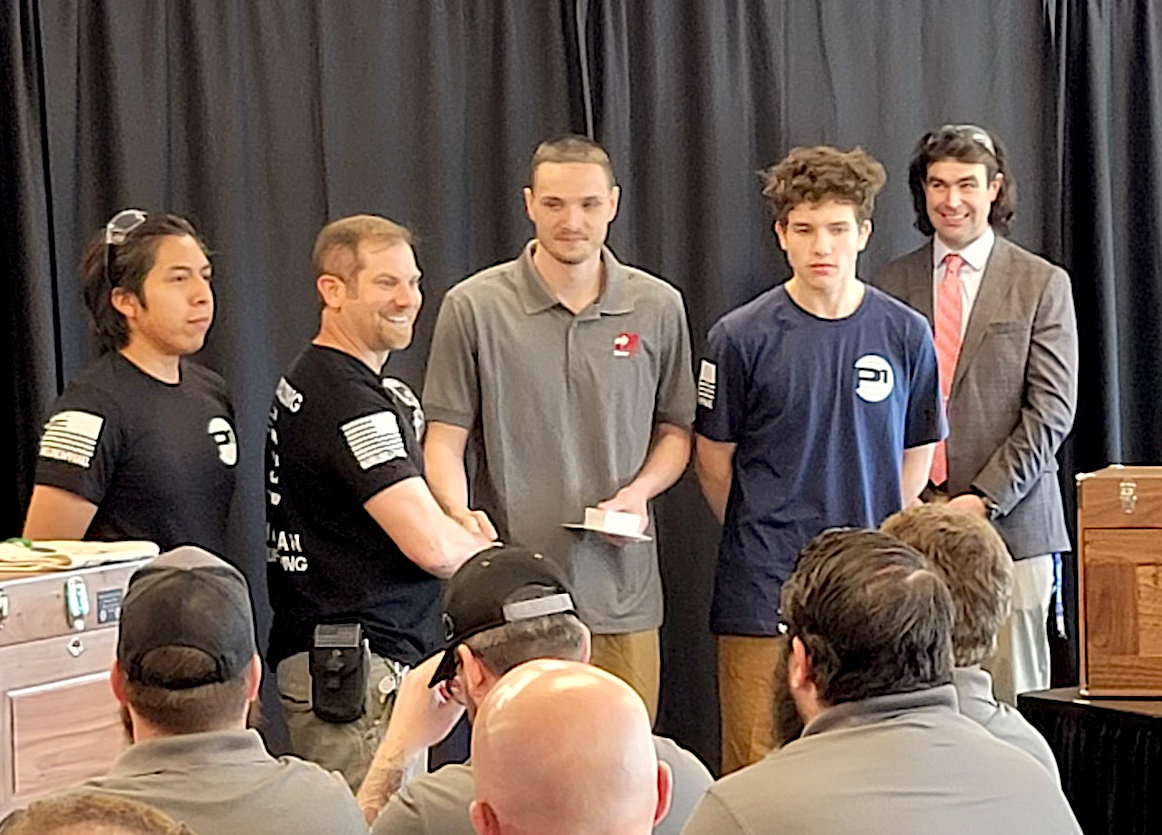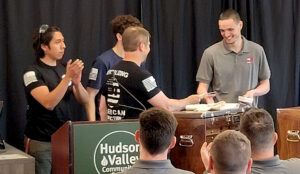 Today P1 reinforced their plan to Revitalize American Manufacturing by awarding the student with the highest GPA in HVCC's Advanced Manufacturing program, Isiah Brownell, with a check for $1,000.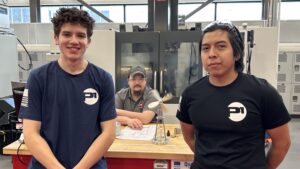 Attending the ceremony with Joel were two future HVCC students, Kedwin and Jackson. P1 also hired Dan Nelson from the graduating class.
Congratulations to Isiah, Kedwin, Jackson and Dan – we celebrate your achievements!
#manufacturing #students Hudson Valley Community College