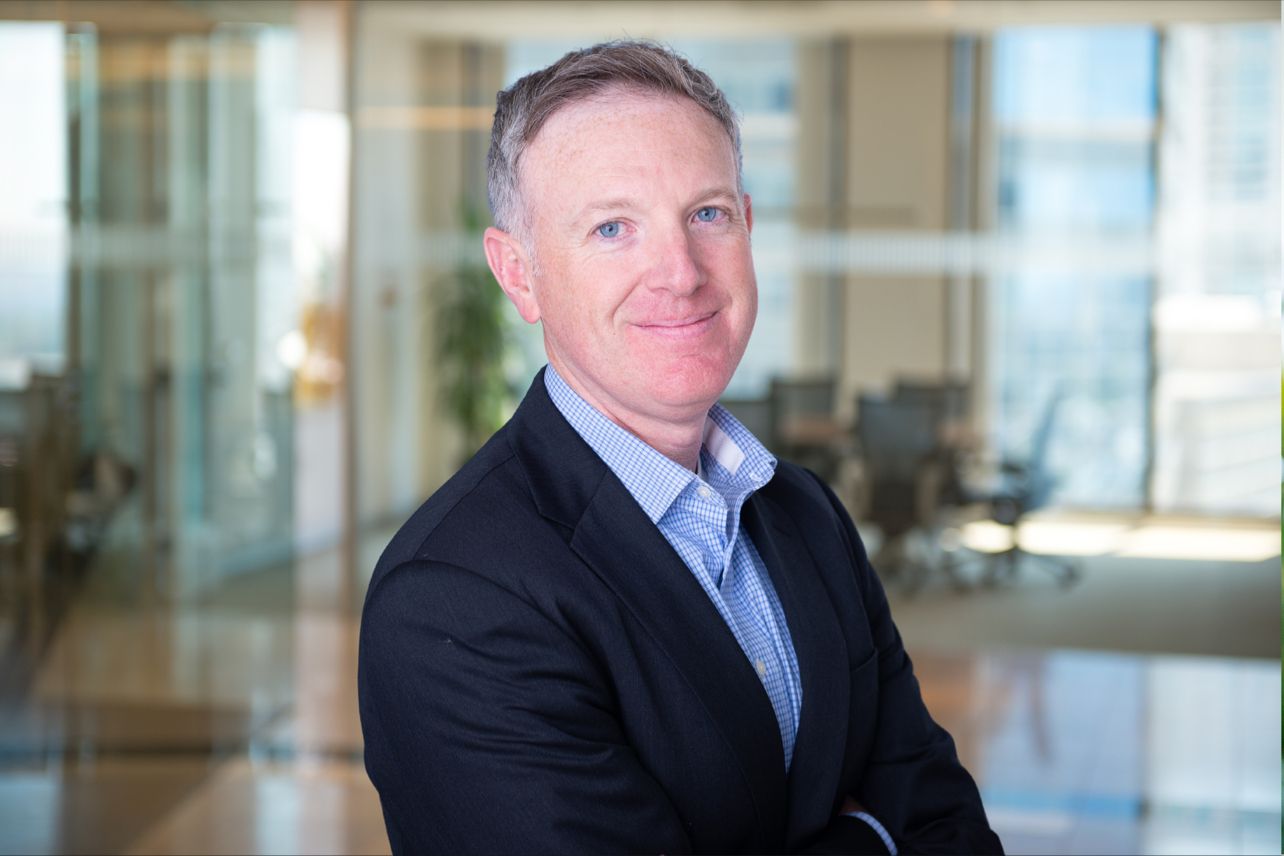 We are SUPER excited to welcome John Hand to the P1 team as our new VP of Supply Chain!
John brings an incredible track record of team building, growth driven execution and strategic excellence to the team. He's leading our supply chain operations, Sp1ndle business unit, and driving our software platform partnership with PJ Bellomo and P1ston, helping us revitalize American Manufacturing.
We're humbled John has joined our team and are excited to help him in optimizing our operations, expanding our global supply chain and building new factories.
Reshoring is real. American manufacturing is booming. And P1 is leading the way.
Welcome to the adventure, John!