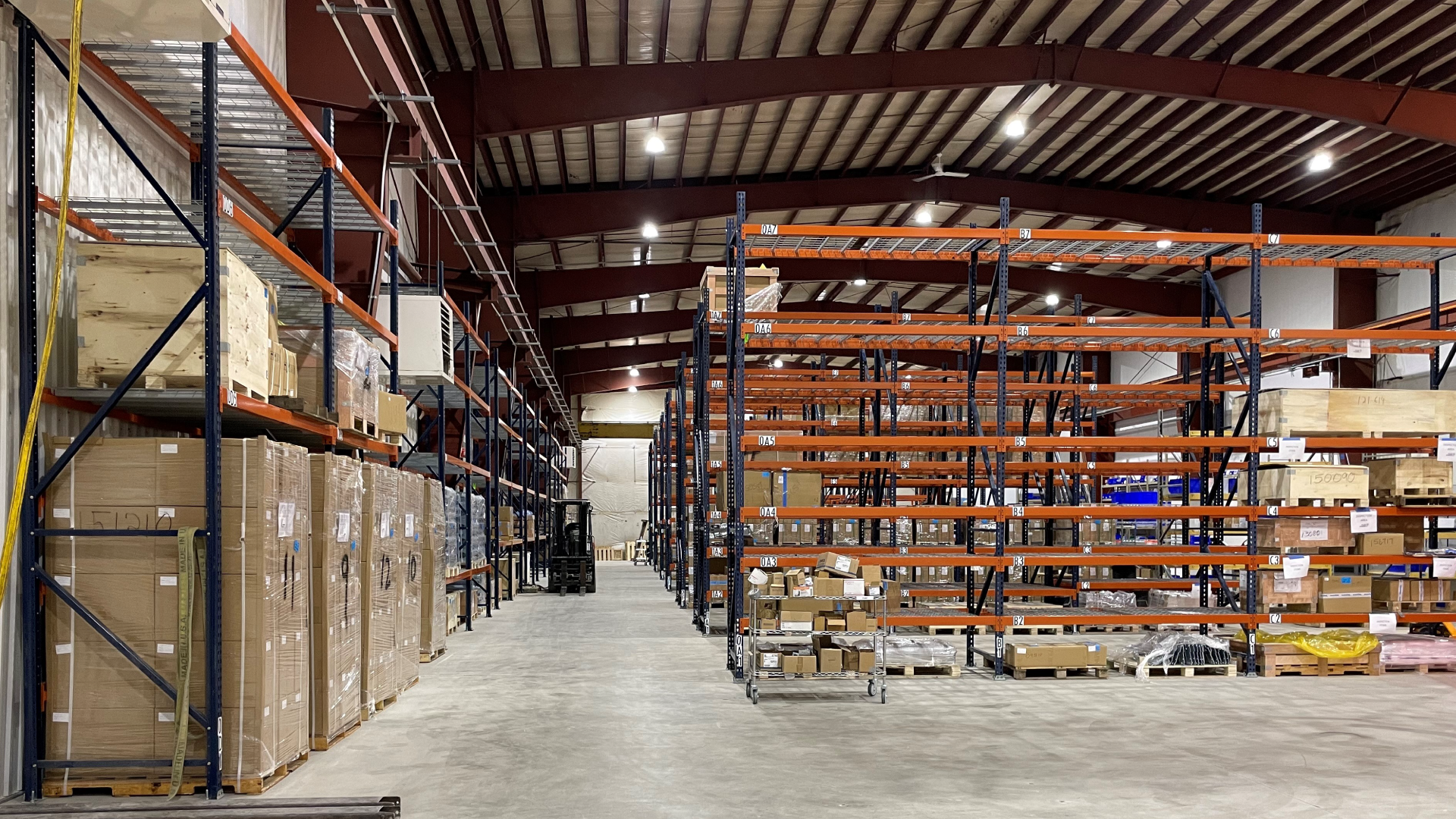 P1 adds technology driven warehousing capabilities.
Leveraging our lean expertise and affinity for technological advancement, P1 has launched state-of-the-art warehousing operations as part of our vertical integration strategy. 
Traditional warehousing stores parts, but we provide a full service capability: secure space, receiving, inspection, inventory, kitting and dedicated delivery capabilities, utilizing technology to provide our clients with insights at every step. 
To learn how we can help with your warehousing needs, please call Mike at 518.522.0112 or connect via email at mvisk@p1ind.com