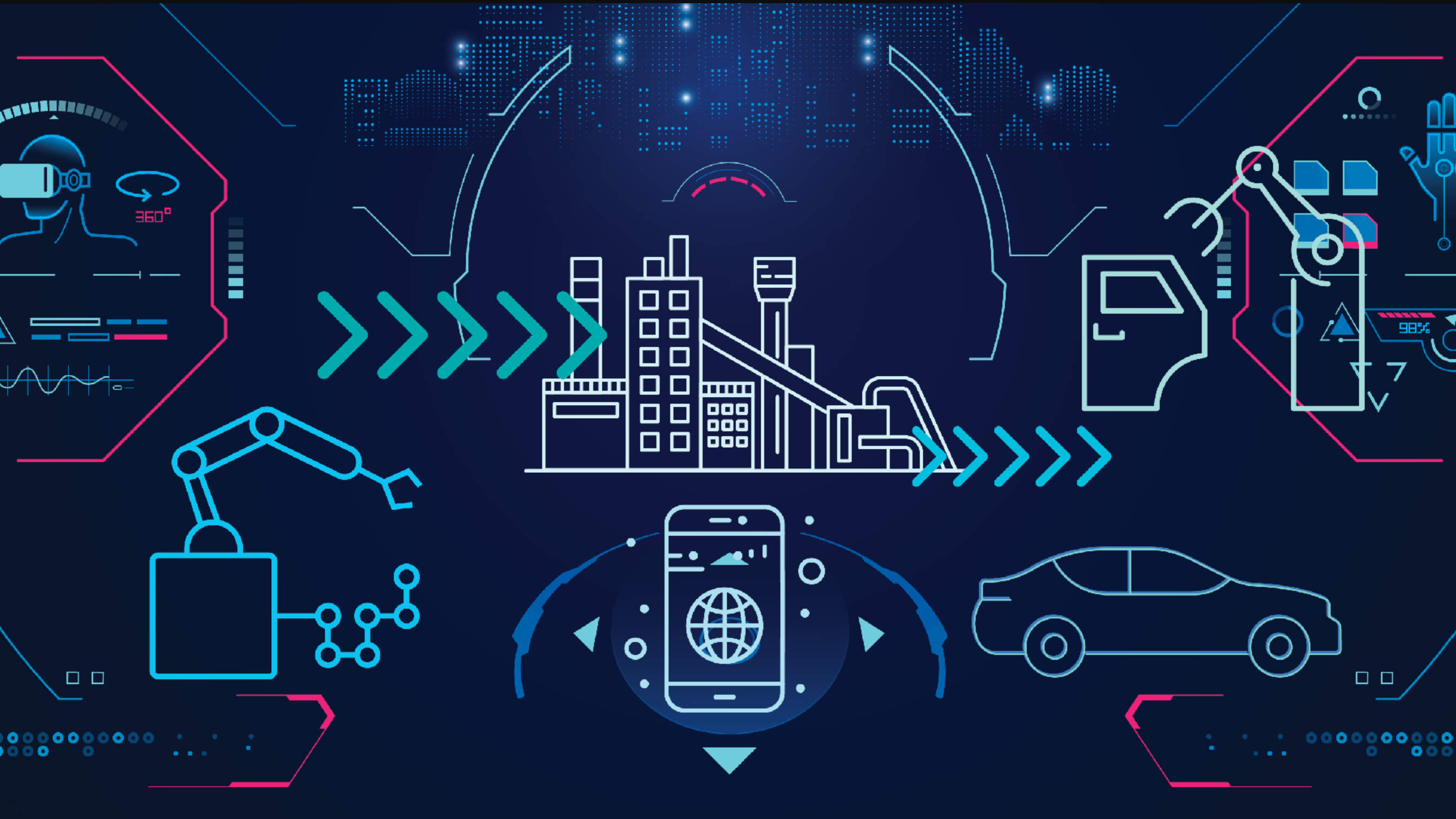 Enjoy this fascinating look into the (near) future of manufacturing.
The industrial metaverse – a metaverse sector that mirrors and simulates real machines, factories, cities, transportation networks, and other highly complex systems – will offer to its participants fully immersive, real-time, interactive, persistent, and synchronous representations and simulations of the real world.
Existing and developing technologies, including digital twins, artificial intelligence and machine learning, extended reality, blockchain, and cloud and edge computing, will be the building blocks of the industrial metaverse. These will converge to create a powerful interface between the real and digital worlds that is greater than the sum of its individual parts.
Thanks to Siemens and MIT.