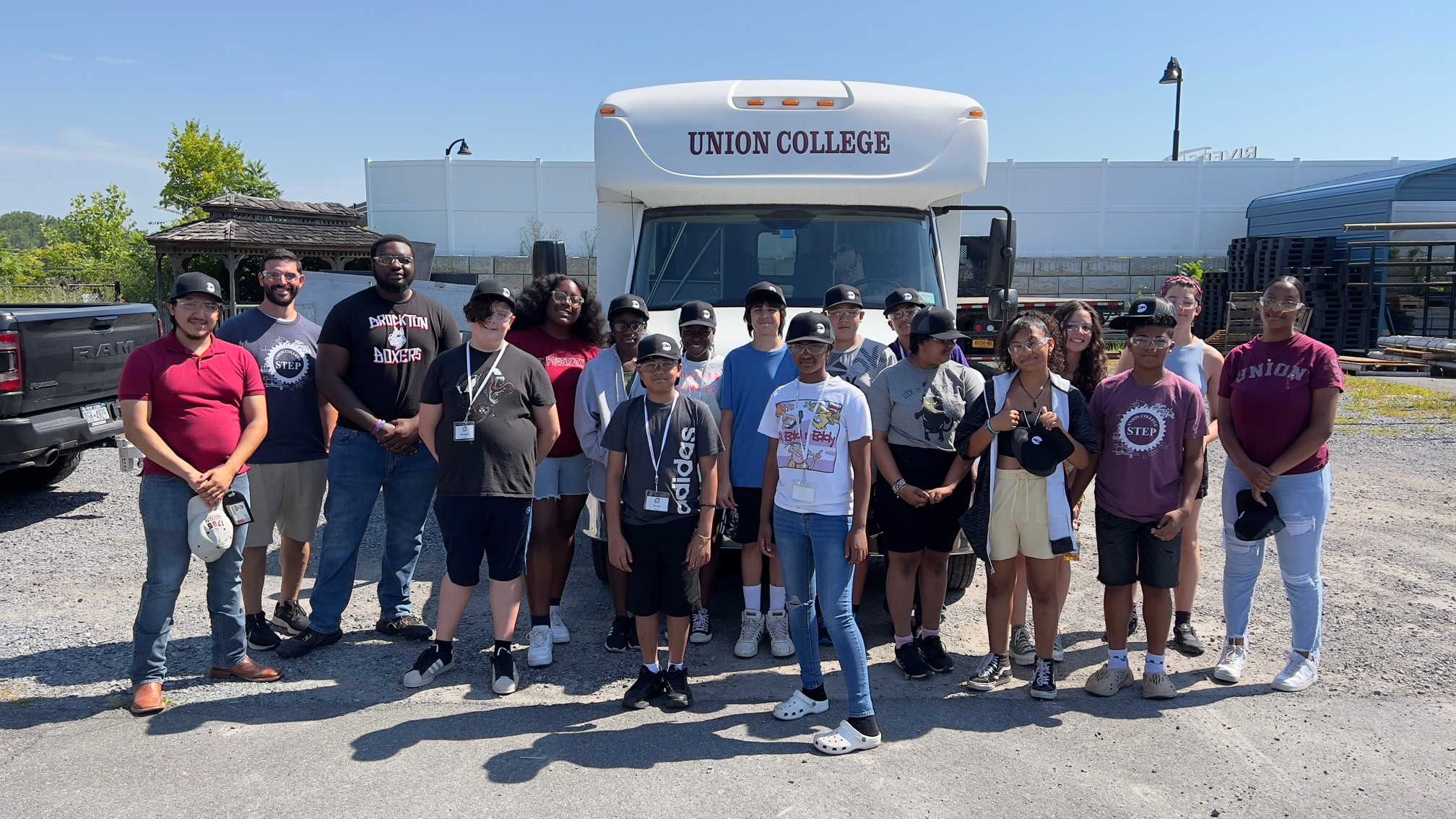 We were thrilled to host a group of middle school STEM Program students from Schenectady High School, arranged by Union College. Their intelligent questions and curiosity were an inpsiration and reminded us that we have a whole new generation of future manufacturers, engineers and data scientists itching to make their mark. All they need is our support, opportunity and investment.
At P1, we are firmly committed to helping students discover and understand the amazing opportunities a career in manufacturing affords. To this end, we launched our P1 Pathways Program to encourage those looking for local opportunities in manaufacturing and engineering.
A huge thanks to Kevin and Union College for arranging the tour, this being our second time partnering on investing in our future, together. Last month we hosted a similar tour with Schenectady High students from their amazing STEM Program.
If you're a manufacturing enterprise, join us in helping the next generations find the great opportunities that lie in a manufacturing career.