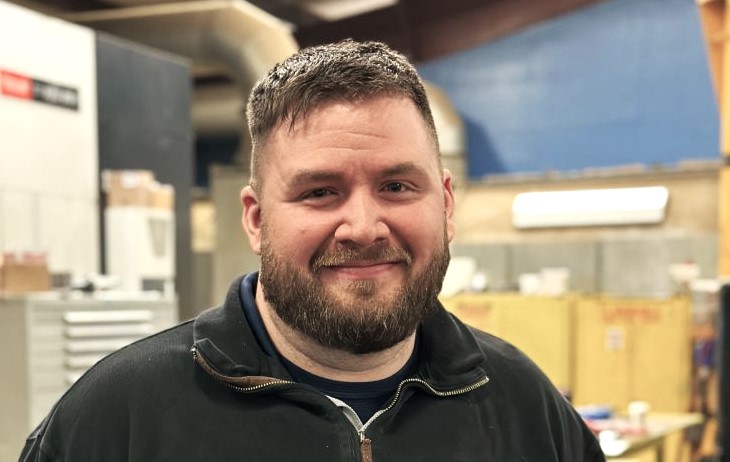 We welcome Joseph Wittmann to the P1 Manufacturing team!
Joe joins us from Global Foundries and Pallidus as our new Shipping Manager. He comes with an exceptional track record of team building, execution and continuous improvement.
As we continue to grow our business, add new clients, and invest in new capabilities, adding extraordinary leaders to our team is essential to revitalizing American manufacturing.
Welcome to the team, Joe!