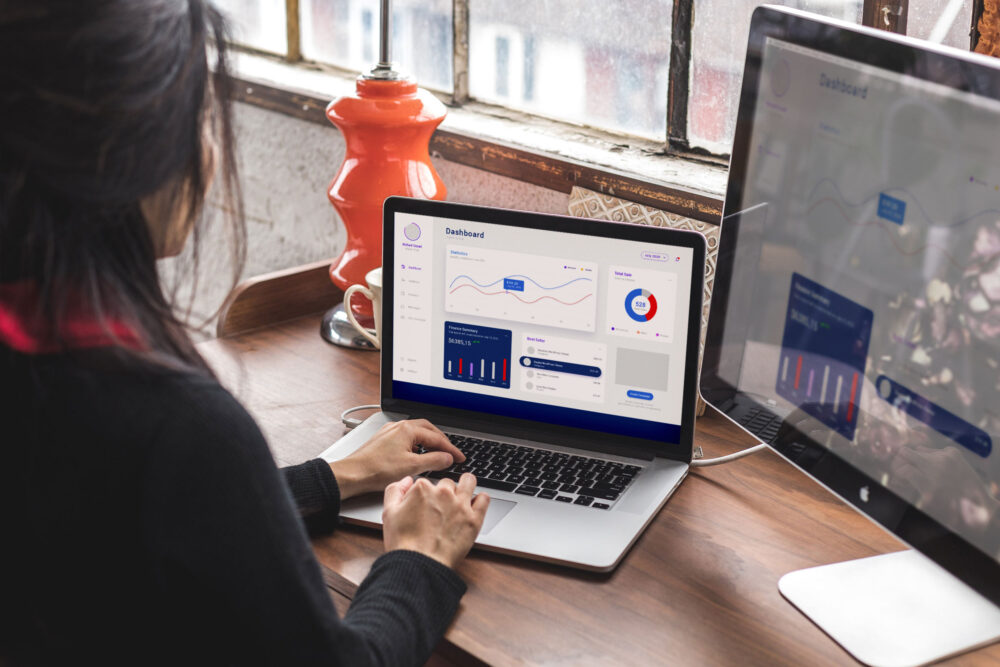 Manufacturing Industry Certifications
Certain certifications are required by manufacturing companies to create parts for large OEMs and the Defense industry. P1 Manufacturing has all the necessary certifications, which are explained below.
ISO 9001:2015
ISO 9001:2015 is a quality management system (QMS). The International Organization Standard (ISO) standard sets the requirements for a QMS and is designed to help organizations ensure that their products and services consistently meet customer requirements and are of a high quality.
The ISO 9001:2015 standard is the latest version of ISO 9001, replacing the previous version (ISO 9001:2008). The new version was published in September 2015 and includes several changes and updates designed to make it more relevant to modern business practices.
The standard is based on a set of quality management principles, including a strong customer focus, the involvement of top management, a process approach, and continuous improvement. Organizations that implement ISO 9001:2015 must demonstrate that they have met the requirements of the standard through a process of certification.
Certification involves an independent third-party auditor assessing an organization's QMS against the requirements of the standard. If the organization is found to meet the requirements, it will receive ISO 9001:2015 certification. This certification is a valuable tool for organizations looking to demonstrate their commitment to quality and for customers looking for assurance that they are dealing with a high-quality organization.
The ISO 9001:2015 standard is applicable to organizations of all sizes and in all industries. It can be used by both private and public sector organizations and is recognized globally. The standard is particularly relevant for organizations involved in manufacturing, services, and supply chain management.
Overall, ISO 9001:2015 is a widely recognized standard that provides a framework for organizations to establish, implement, and maintain a QMS that meets customer requirements and is of a high quality. By implementing the standard and seeking certification, organizations can demonstrate their commitment to quality and improvements.
ASME
ASME stands for the American Society of Mechanical Engineers. It is a professional organization that was founded in 1880 in response to a need for standardization in the emerging field of mechanical engineering.
ASME is a non-profit organization that is dedicated to promoting collaboration, knowledge sharing, and the advancement of engineering practices. It is a global organization with members in over 140 countries, making it one of the largest engineering societies in the world.
ASME's mission is to promote and enhance the technical competency and professional well-being of its members, and through its codes and standards, to protect the public health, safety, and welfare. ASME's codes and standards are used in wide range of industries including power, aerospace, automotive many others of the most well-known ASME codes is the Boiler and Pressure Vessel Code (BPVC), which provides design, fabrication, testing, and inspection requirements for boilers, pressure vessels, and related components. This code is recognized globally and is used to ensure the safety of equipment in a wide range of industries.
In addition to its codes and standards, ASME offers a variety of resources for its members, including publications, conferences, and training courses. It also provides opportunities for networking and collaboration through local and international events and committees.
Overall, ASME is a highly respected and influential organization in the engineering community. Its codes and standards are widely recognized and used globally, and its mission to promote technical competency and professional well-being has helped to advance the field of mechanical engineering.
ITAR
ITAR stands for International Traffic in Arms Regulations, which is a United States regulatory regime to restrict and control the export of defense and military related technologies to safeguard U.S. national security and further U.S. foreign policy objectives. It is a set of regulations that govern the export and import of defense-related articles and services on the United States Munitions List (USML). This list includes items such as firearms, explosives, chemical and biological agents, and other items that are related to national security. ITAR also requires companies to obtain licenses and register with the U.S. Department of State to export or import these items. The purpose of ITAR is to ensure that these items are not used in any way that could be detrimental to the national security of the United States.
AS9100 Rev D
AS9100 Rev D is an aerospace standard released by the International Aerospace Quality Group (IAQG) based on the internationally recognized standard ISO 9001. It is a Quality Management System (QMS) that includes requirements for organizations that design, develop, or provide aviation, space, and defense products and services, including parts, components, and assemblies. The standard includes requirements for many different pieces of "documented information", which is the new term for documented procedures and records.