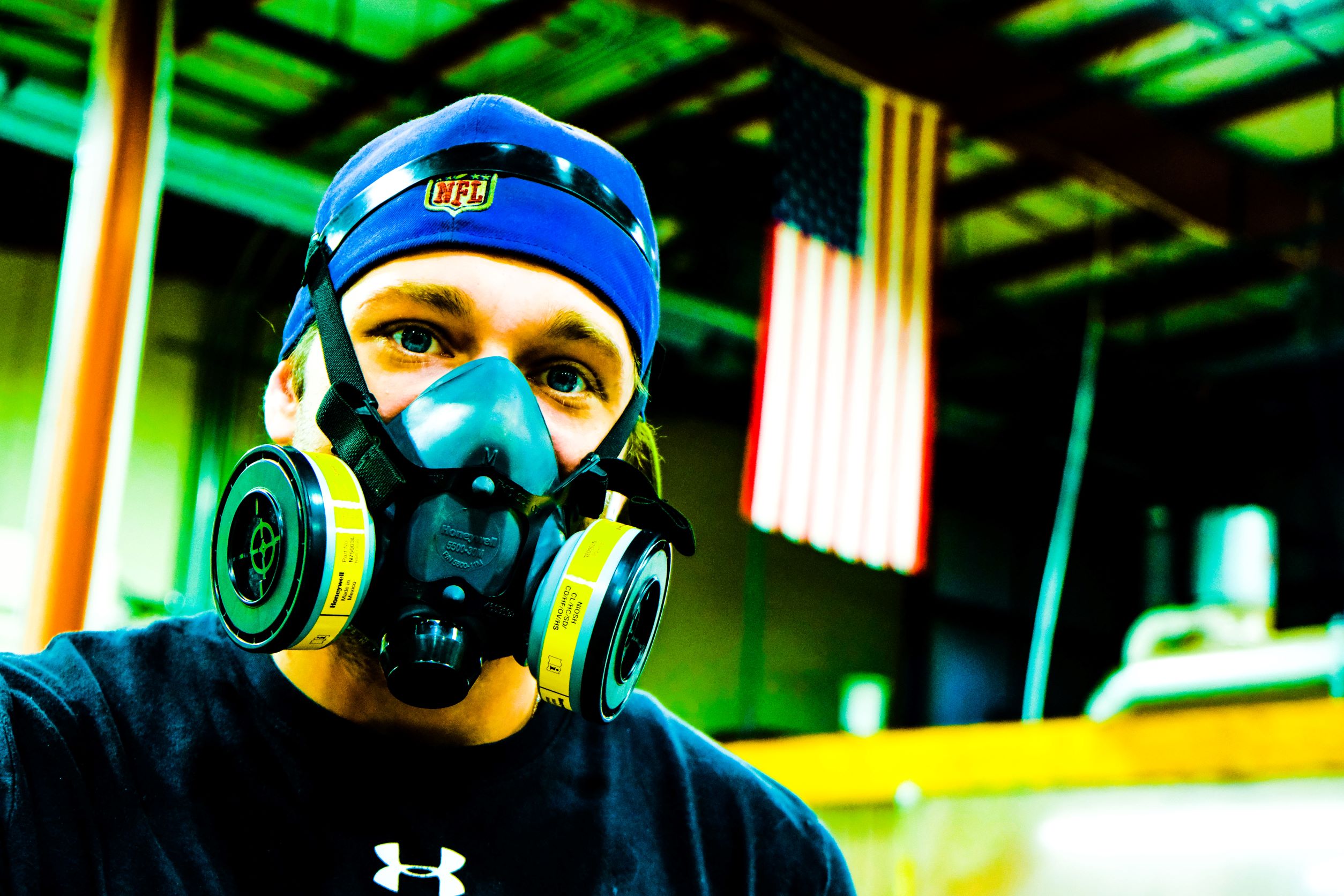 At P1, our Mission is to Revitalize American Manufacturing.
We see a bright future for our industry and are committed to introducing a new generation to an meaningful career in manufacturing.
Almost everything we use every day has been manufactured somewhere by someone. As much as we respect and appreciate what other countries are doing, why not choose the USA first? Below are the six main reasons whey we believe America is still the best place on the planet to manufacture goods, particularly for the Oil & Gas, Energy and Defense markets.
1.    Access to a skilled and educated workforce: The United States has a highly skilled and educated workforce, which is an important factor for many manufacturing companies.
2.    Proximity to markets: Manufacturing in the United States allows companies to be closer to their customers, which can reduce lead times and transportation costs.
3.    Infrastructure: The United States has a well-developed infrastructure, including transportation networks, which can make it easier for companies to move goods and materials.
4.    Legal and regulatory environment: The United States has a well-established legal and regulatory system that can provide a stable and predictable business environment.
5.    Government support: The government of the United States provides support to manufacturers through various programs and initiatives, such as research and development tax credits, grants, and loans.
6.    Strong supply chain: The United States has a strong supply chain, with a wide range of suppliers that can provide the raw materials, components, and other resources needed for manufacturing.
As you can see, America is still a great bet when it comes to manufacturing. And now, with increasing onshoring, we're in store for a new wave of technological breakthroughs in manufacturing, production and nexgen innovation
Find out more about how P1 is playing our part in Revitalizng Amarican Manufacturing.