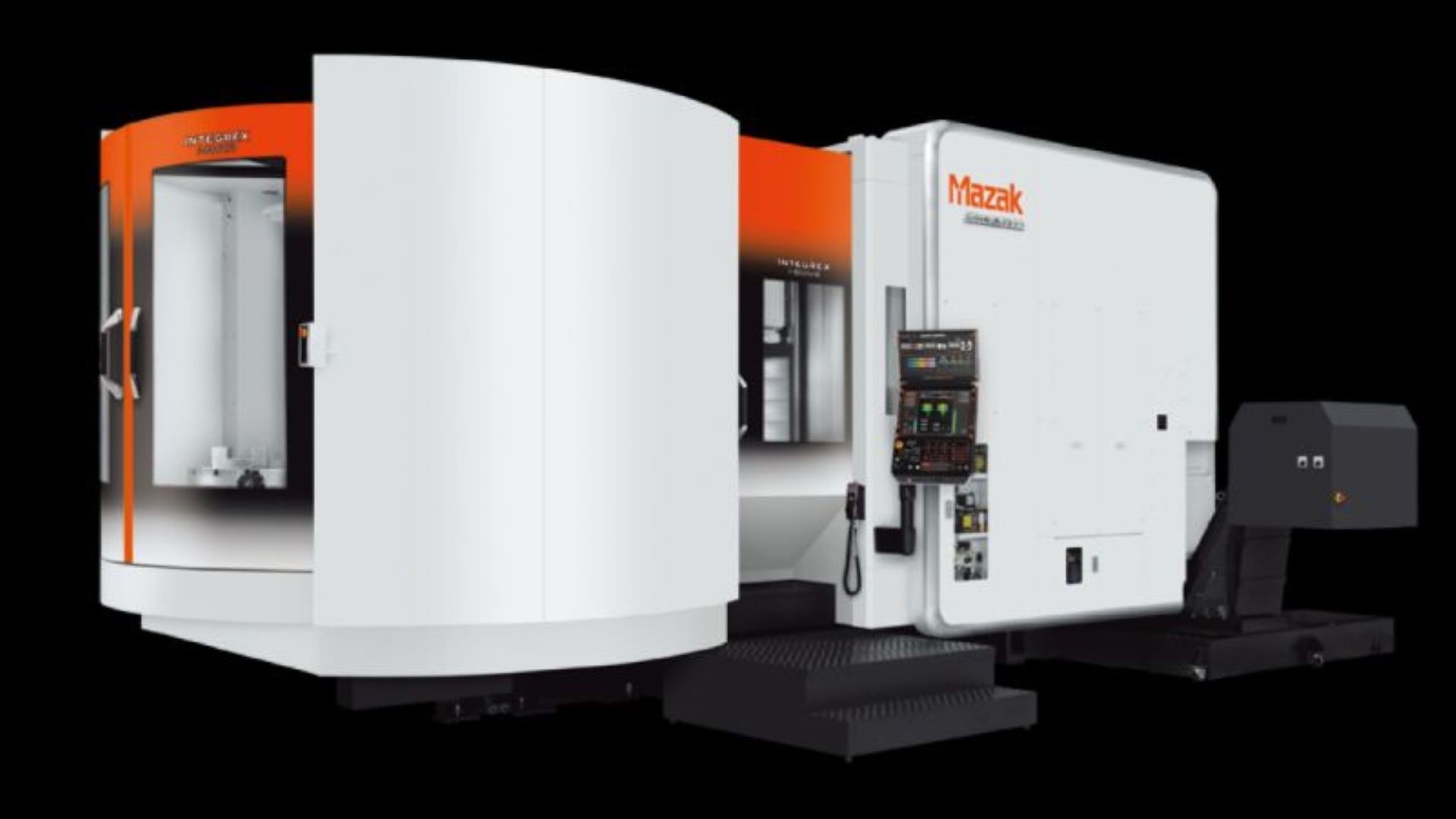 Our mission to Revitalize American Manufacturing is in full effect! Putting our talent, money and time where our mouth is.
From our CEO, David W. Dussault:
"Just signed sales contracts to buy 3 more machines this week! Including a 5-axis 60" VTL. Whoa!! Talk about advanced stuff. We are growing. We are hiring. If you want to produce critical products that power, protect and propel our world, visit p1ind.com and apply to join our team today. We have state of the art equipment and technology, a kickass culture, and we love making stuff in America!"
We are very grateful and humbled to be in a healthy position so we can provide jobs for our community through ongoing hiring, and best in class products for our amazing customers.