Join a select number of shops that rely on our Spindle Supplier Network to keep their machines full of the right kind of work, at the right price.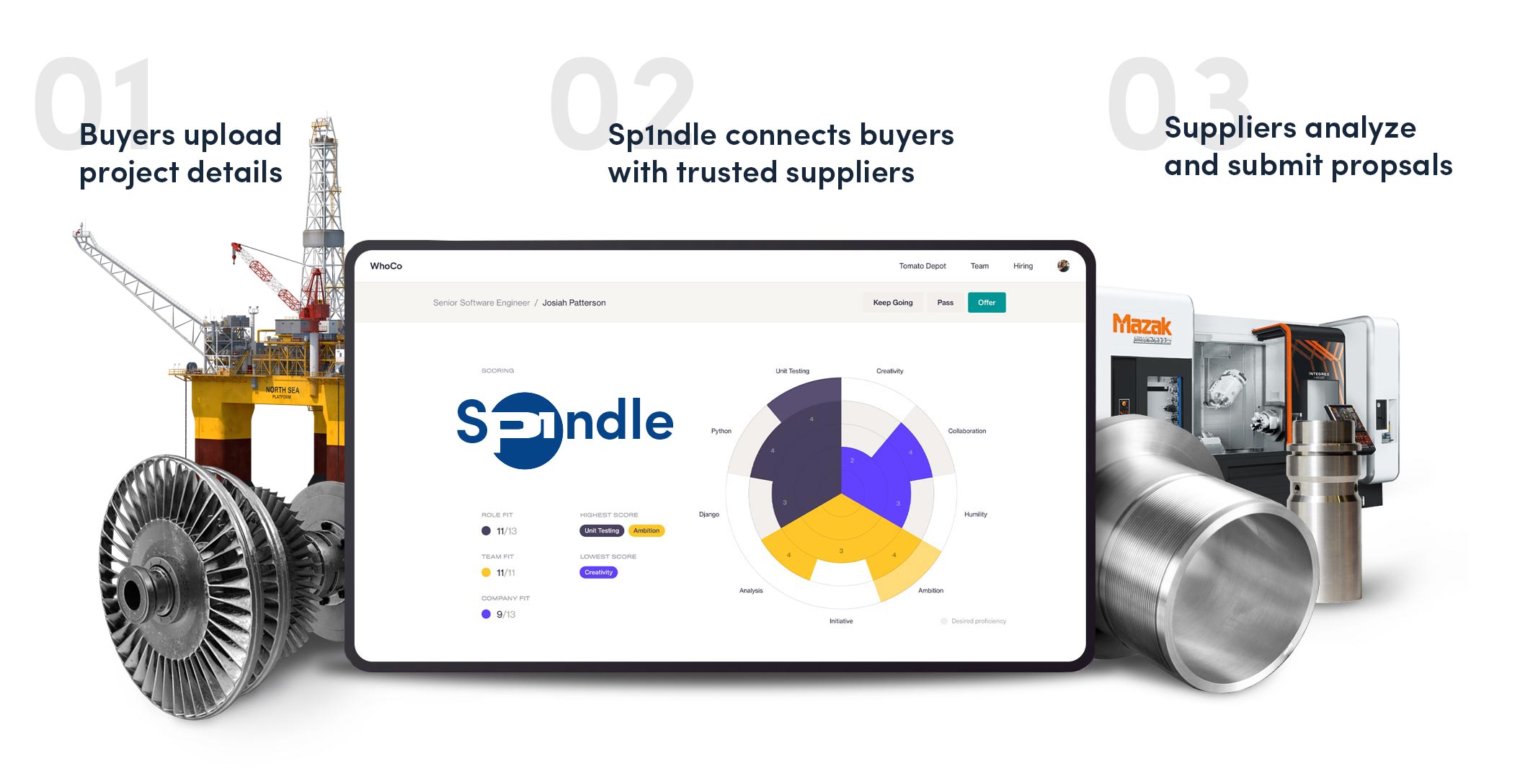 Shared Vision
We have a mission to revitalize American manufacturing. Supplying hard working shops with steady work is our passion.
Sales & Marketing
We have a team of sales reps and automated marketing to help fill a small shop's pipeline to capacity.
Process Excellence
We put in place an easy to follow process involving Key Performance Indicators and Metrics to make sure expectations are met on both sides of the aisle.
P1ston Technology
Our Software easily and efficiently connects buyers with the parts they need, from quoting to delivery.
Testimonial
Utilizing our proprietary Sp1ndle operating system, we provided our client with parts exceeding our own capabilities in a timely, cost effective manner.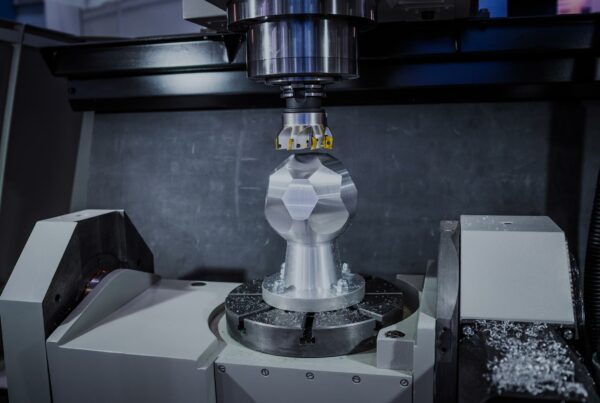 My motivation for starting a Manufacturing company in the 21st Century is tied to my family's history and my personal…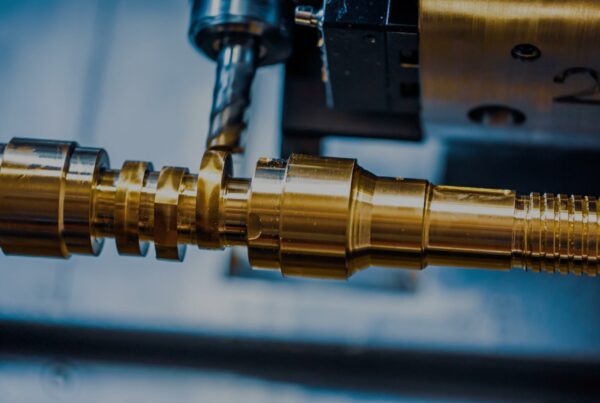 For the past few years, I have enjoyed the immense privilege of leading the transformation of our companies from a…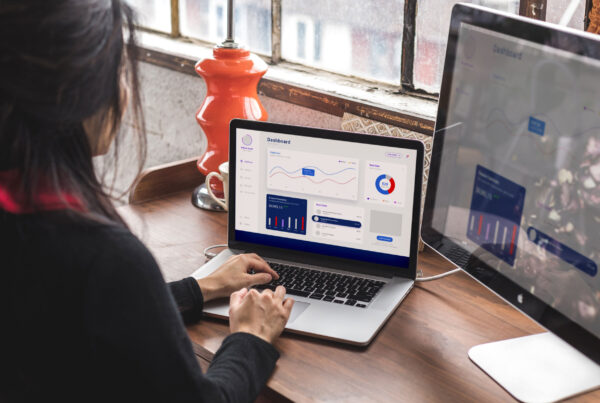 Unlocking Manufacturing 4.0 with Sp1ndle. CEO of P1 Industries, David W. Dussault, explains how our  proprietary Sp1ndle Operating System unlocks…